Welcome to Canberra Heel Pain Institute (CHPI) where the background of the concept started when we had a vision to start the most comprehensive and elite treatment institute for managing heel pain in Australia. After working as sports podiatrists for over 10 years now we have seen countless patients suffering from specific conditions associated with the heel – it is without a doubt the most common and debilitating condition we see as podiatrists. We would encounter this issue on a daily basis ranging from active children and sedentary adults to elite athletes and the elderly and the significant burden it placed on people's lifestyle drove us to develop a holistic solution.
Vision:
There are a number of professionals that are key to resolving heel pain including:
Podiatrist
Sports Doctor
Physiotherapist
Diagnostic imaging
Footwear retail
Orthopaedics
It is for this reason that we have a collective group of the above disciplines all working as part of the CHPI team to resolve your pain so you can be confident that no matter how bad your pain, we can help!
We want to positively affect your lifestyle, recover your injury and allow you to ultimately achieve your goals. It doesn't matter if you are an Olympic athlete, an everyday runner/gym goer or live a sedentary lifestyle – we look at the big picture and want to resolve your heel pain and get you back to where you want to be. No one likes living in pain, it wears us down and at CHPI we understand the effect that chronic heel pain can have on our mindset and motivation!
Location & What to Bring:
We are open in three locations for your convenience – Braddon, Bruce & Kingston.
Our Braddon location is at 51 Mort St (Haig Park end), our Bruce location is on Level D at the University of Canberra Health Hub, next to Bruce Sports Medicine. Our Kingston Foreshore location is upstairs in the SportsTec Physio Clinic.
Bringing any relevant scans, a pair of shorts or pants that will roll up to your knee and a range of the shoes you commonly wear will help us effectively treat your problem. Although we get a lot of patients referred to us there is no referral needed to come to Canberra Heel Pain Institute. The only patients who require a referral from their GP is Department of Veteran Affairs (DVA) and Enhanced Primary Care (EPC) patients. Treatments are claimable through health funds and HICAPS services are available to claim benefits immediately.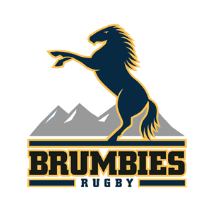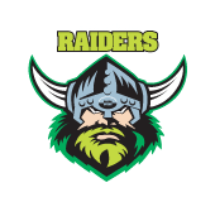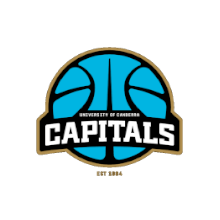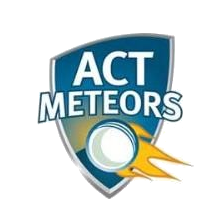 Official podiatrists of all
Brumbies Rugby teams
We love assisting with
junior Raiders players injuries
Helping the Capitals strive for more championships
We love helping Women's sport in Canberra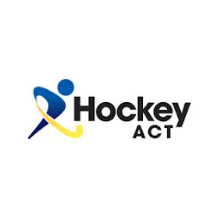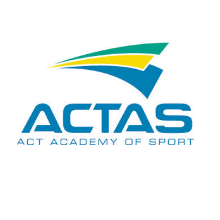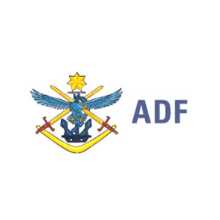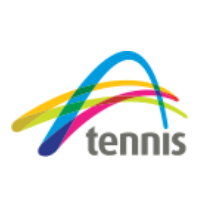 We have a long term relationship helping ACT hockey players
Keeping Canberra's elite
athlete's healthy
Providing podiatry treatment for the ADF since 2008
Keeping tennis academy players on the court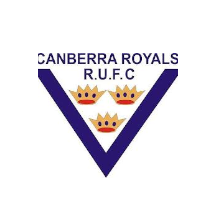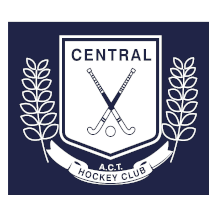 Supporting local club rugby
Supporting local Canberra Hockey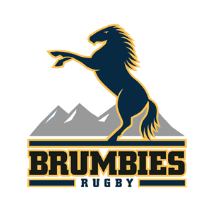 Official podiatrists of all
Brumbies Rugby teams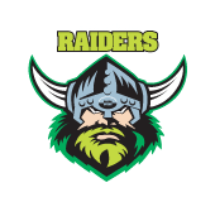 We love assisting with
junior Raiders players injuries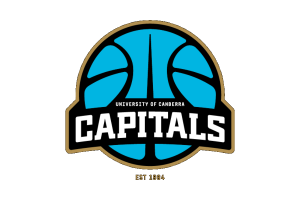 Helping the Capitals strive for more championships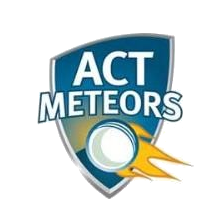 We love helping Women's sport in Canberra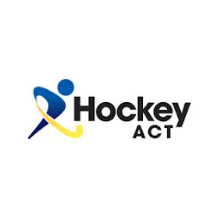 We have a long term relationship helping ACT hockey players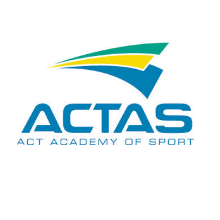 Keeping Canberra's elite
athlete's healthy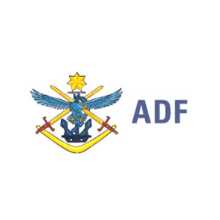 Providing podiatry treatment for the ADF since 2008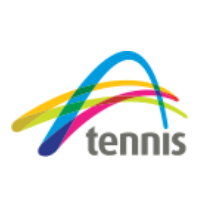 Keeping tennis academy players on the court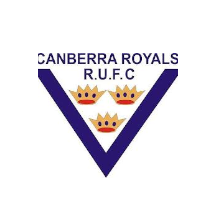 Supporting local club rugby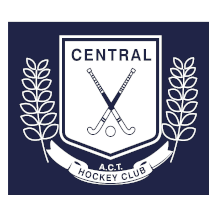 Supporting local Canberra Hockey